One Hour is an Escape Game based in the 11th arrondissement of Paris. From 2 to 5 people teams, you'll be immersed into strange universes and have to solve enigmas in less than one hour. Our three rooms are perfectly adapted for a two players escape room paris !
Dealing with our rooms for two people is obviously a huge challenge, that will put your logic sense and your coolness to a huge blow ! But even if you are familiar to Escape Games or if you want to try this adventure for two people, our GameMasters will know to adapt it to your level to make this two player escape room an unforgettable moment !
In couple, between friends or family, our escape rooms will make you spend a fabulous moment in some immersive and unique universes ! One of the best escape room France !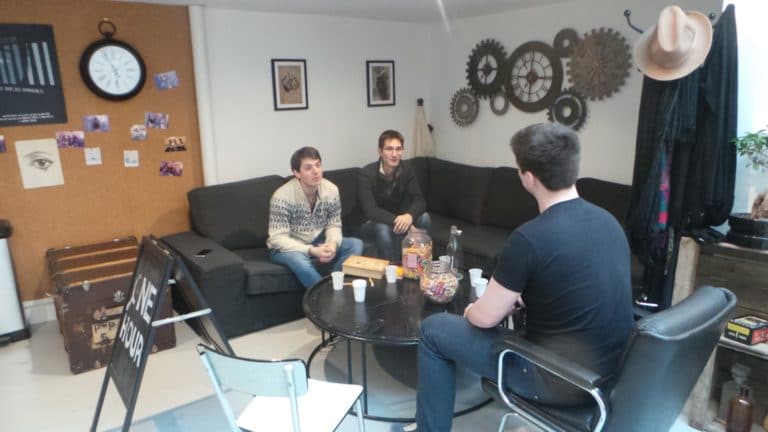 Four immersives themes in english !
We are curently proposing 4 rooms with some well unique ambiances :
Lost Asylum, our horror escape game, where the story takes place in an old asylum.
Very Bad Night, our funny Escape Game, where you will be put into a serious hangover after a hard night party,
The Slaughterhouse, our last scary creation which will immerse you into the frightening of the Old Voltaire's disused Slaughterhouse
The doomed expedition : An adventurous escape game in Paris. You are a group of explorers on a rescue mission to find a missing expedition lost in a long forgotten mine
Our  two players escape room paris rooms won't let you indifferent ! Even if our rooms can host 5 players simultaneously, this adventure is obviously possible for two people ! These two players escape room paris are an unique way to get closer together while having fun and stimulate your brains !
Two players escape room Paris picture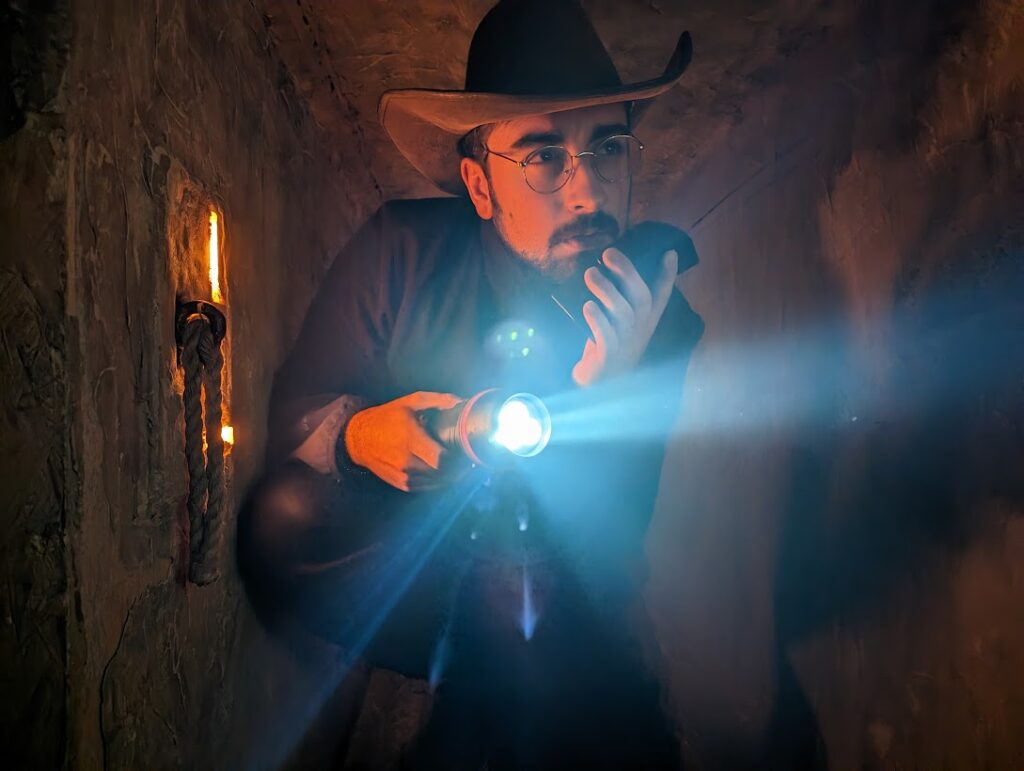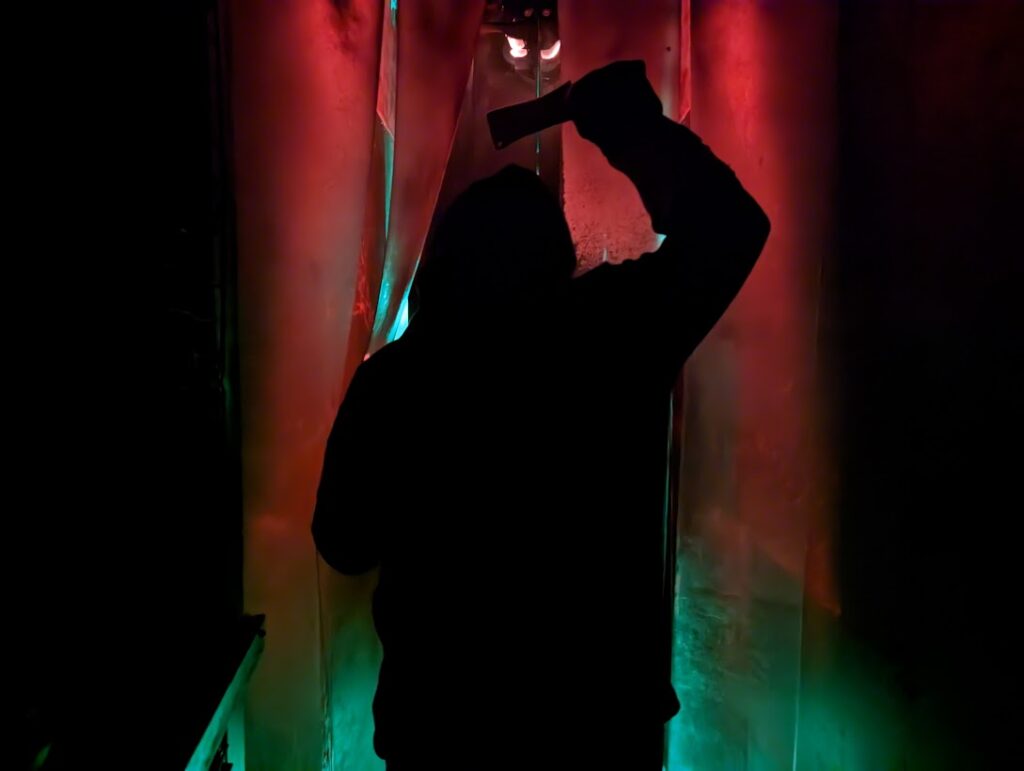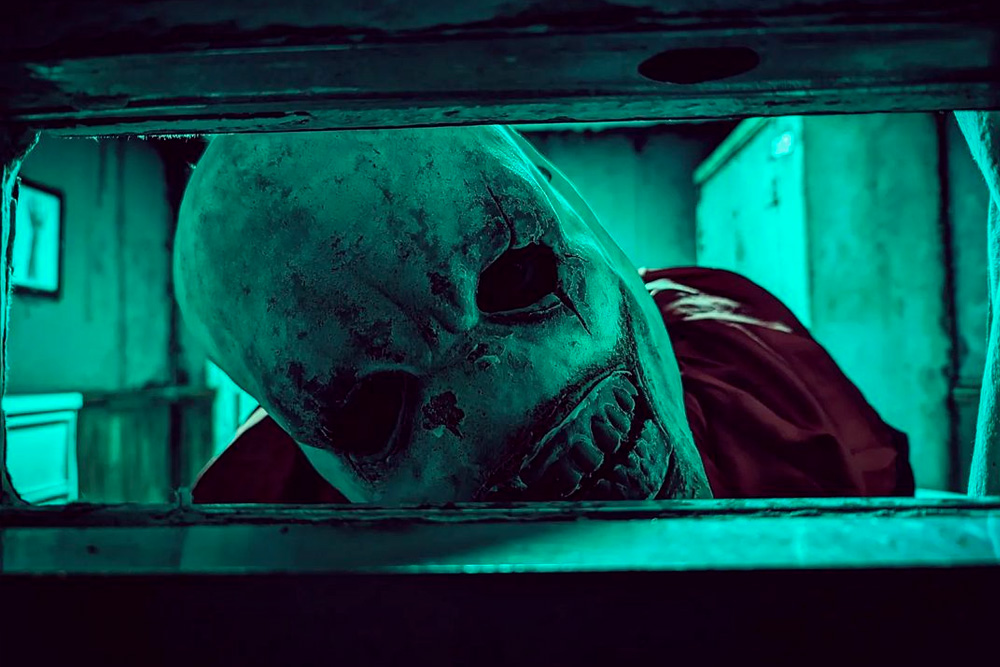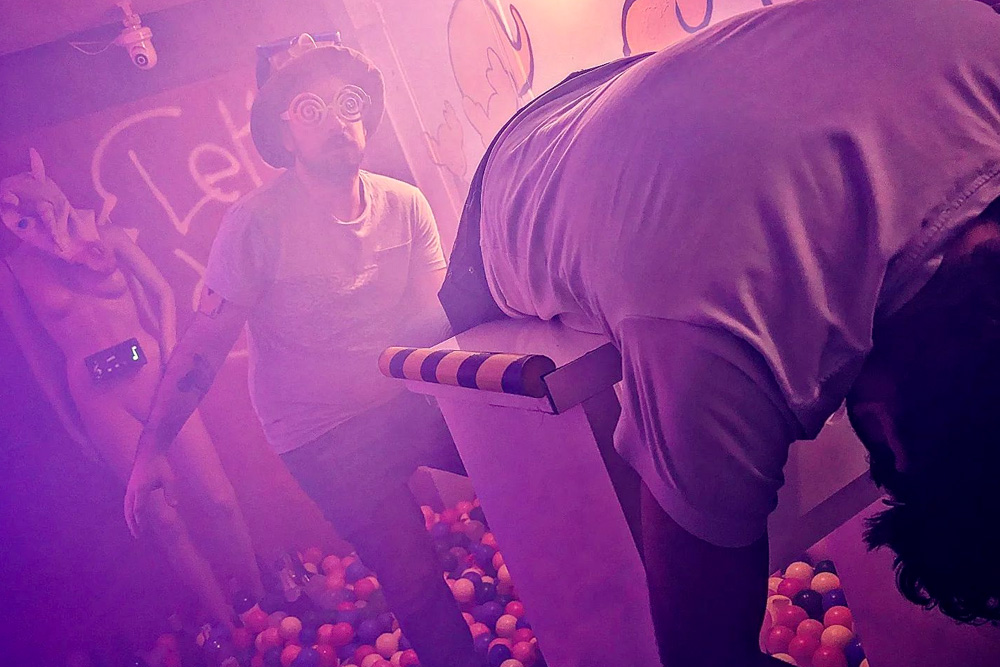 Book your two players escape room Paris
Accept this challenge in booking your two players escape room right now on our website ! You also can book it for a bigger group of players if you want it, our rooms are actually running for five two to five players !
You can contact us at contact@one-hour.fr for any need of informations !