Are you ready for some terrific experiences in the heart of Paris in Lost Asylum, our horror escape room paris ! From 2 to 5 players, you will have to struggle against a disturbing psychiatric asylum or an old abandoned slaughterhouse while testing your team spirit and your logic. But it's not sure that you'll be out unscathed…Our rooms are playable in english.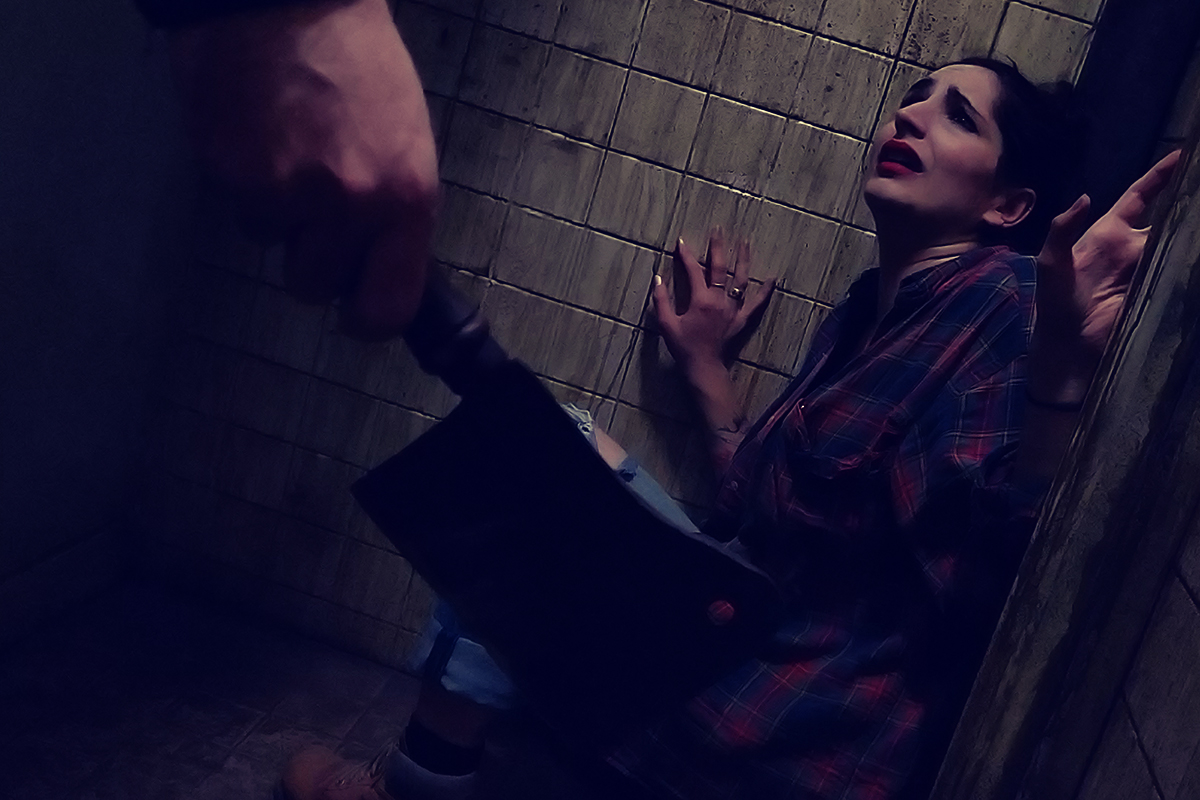 If you're looking for a truly spine-chilling experience in Paris, look no further than One Hour's Escape Room Horror. This immersive and terrifying escape game is not for the faint of heart, but for those brave enough to enter, it offers a heart-pounding adventure that will leave you with memories you won't soon forget.
The Escape Room Horror at One Hour is designed to push you to the limits of your fears. As you make your way through the rooms, you'll encounter a series of gruesome sights and horrifying experiences that will test your courage and wits. From dark and eerie hallways to twisted and macabre decorations, everything about this room is designed to scare you.
Of course, it's not just about the scares. The Escape Room Horror also features a variety of challenging puzzles and obstacles that will test your problem-solving skills and teamwork. You'll need to work together with your fellow players to solve the puzzles and make your way to safety.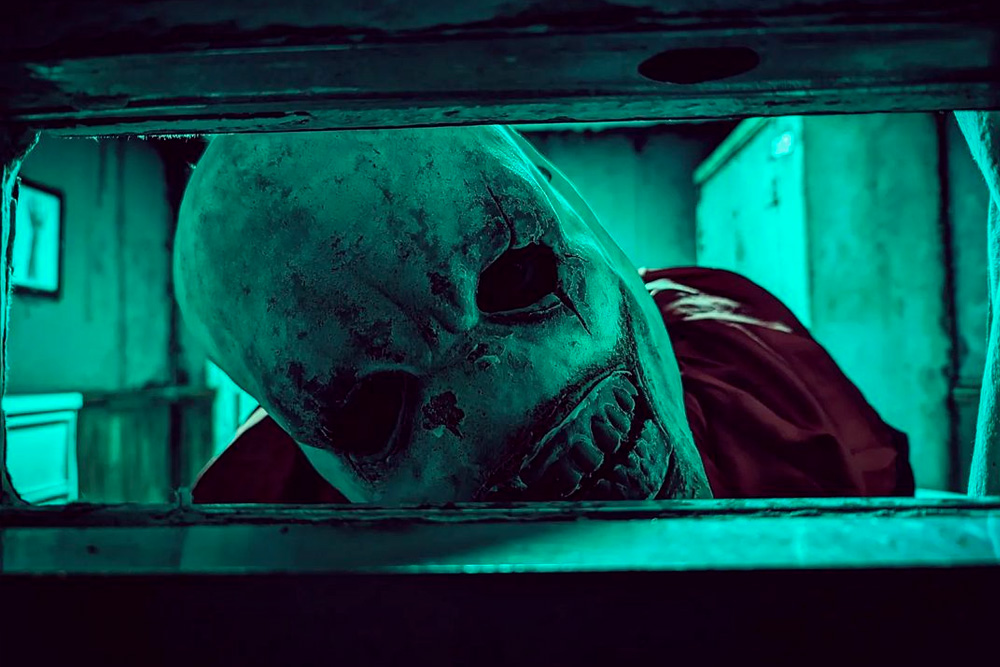 The concept
The Escape Game is a team working game mixing logic, reflection and cooperation ! In teams from 2 to 5 five players, you will be locked during one hour in a mysterious asylum and have to solve the numerous enigmas that it contains. But mostly, you will have to stay a close-knit team and keep it cool if you don't want to sink into madness…
In Lost Asylum and the Slaughterhouse, our horror escape room paris, we choose to put the accent on the fear to give you the best immersive experience.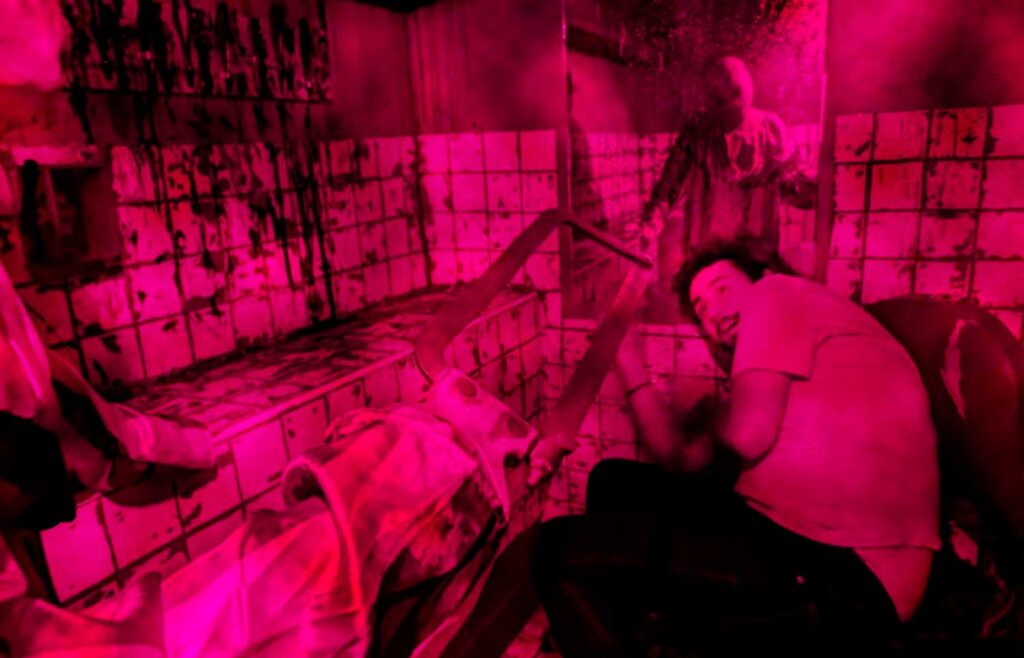 The story of our horror escape room Paris
1952. A psychiatric asylum is condemned after the dreadful massacre of four doctors. Since, some rumours are running by about this psychiatric hospital and the mysterious patient who did these crimes, which we never found. Nowadays, you and your friends decided to explore this asylum to find out the mysteries of this cursed place. But it seems that the asylum didn't have revealed all his morbid secrets…
Discover the Slaughterhouse, our new horror escape room Paris
After Lost Asylum, we are really excited to terrify you again in the Slaughterhouse, our new horror escape room at paris ! Stalked by the Butcher, you will have to do anything you can to not fall between his hands.
The Slaughterhouse opened its doors in our new dedicated space near Voltaire, at 23 rue Servan to give you an experience that you will remind for a while !
Book your horror escape room now
You can now book your horror escape room in our website. Our Escape Rooms are for 14+ years old or above. Except this limit of age, our rooms are open to everyone without prerequisite !
This game is set for a team from 2 to 5 people. For bigger teams, you can book several sessions once. For those who can feel more comfortable with a funnier room, we also can propose to you Very Bad Night, our partying Escape Room !