Do you know about the Top Escape Room Project ? The Top Escape Room Project (or TERPECA) is a ranking made by escape room  enthusiasts from all over the world. The Slaugterhouse by One Hour Escape was elected 44th best escape room in the world, which make it the first from France, and the best escape room Paris ! You can learn more about the methodology used by the TERPECA project here.
We're also really proud to be the second best entertainement in Paris and the first best escape room Paris according to Tripadvisor !
Discover our three escape room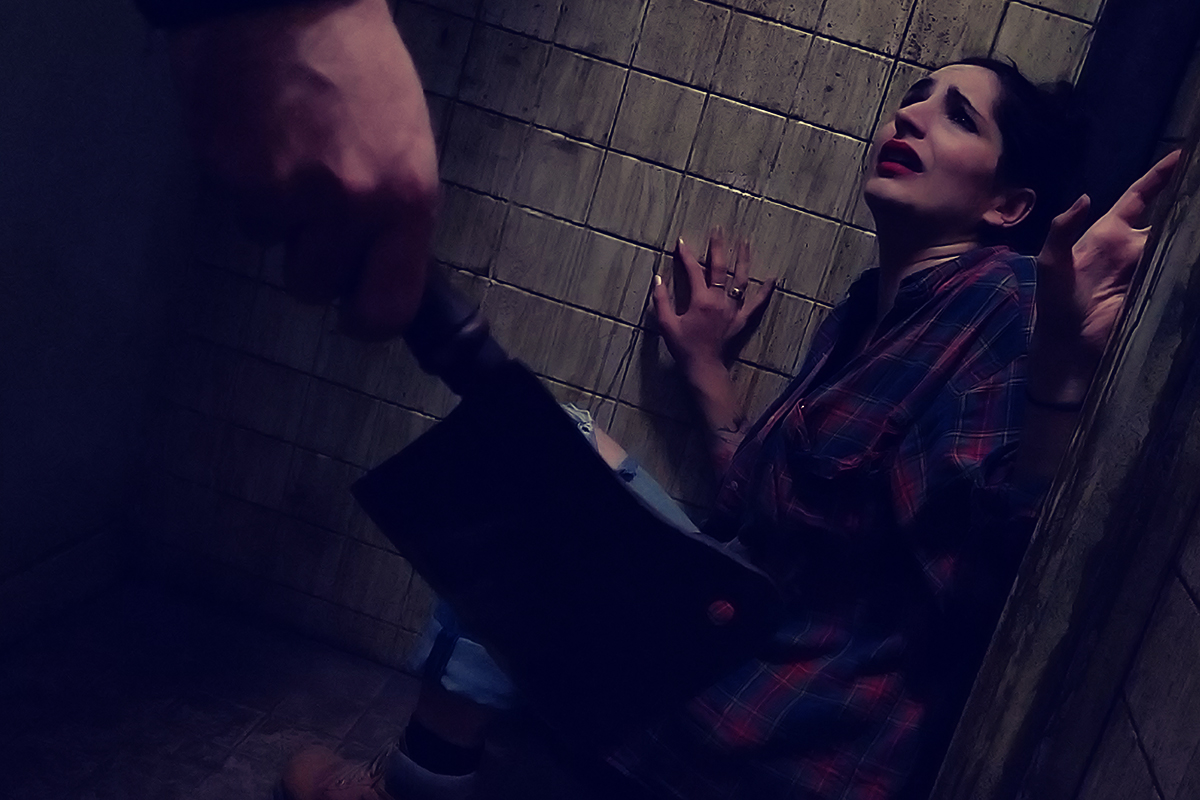 The Slaughterhouse : our slasher movie theme ! You will have to survive in the Voltaire slaughterhouse while being chased by the sadistic butcher who occupy the place. This room was designated as the best escape room Paris by the TERPECA project !
Very Bad Night :  our Hangover theme ! You will wake up in a flat with no idea what you're doing here. You clearly drank to much, and you will have to flee before the owner comes in.
Lost Asylum : our first horror theme ! You will explore the Charonne psychiatrist hospital, which closed after a terrible slaughter. Beware of everybody, you never know what could happen in this place…
Book the best escape room Paris now !
You can book the best escape room Paris on our website. 
All of our rooms are playable in english  (the game, the briefing and the debriefing) and are accessible for group of players from two to five players.
When you book a game, the game is privatized, so if you book for two players you will be only two players in the room ! So don't worry, you will not be playing with strangers.
If you have any question, feel free to contact us at contact@one-hour.fr or to give us a call.