You're an escape room enthusiasts and you want to try the best escape room world ? Check out the Top Escape Rooms Project ! The TERPECA is a ranking of the best escape room world, made by enhusiasts from all over the world.
The Slaughterhouse elected one of the best escape room world !
We're very glad to announce that the Slaughterhouse was elected 44th best escape room world by the TERPECA project ! It's also the first escape room France to appear in the ranking.
In the Slaughterhouse, you'll have to runaway from an horrific place while being chased by the sadistic butcher. This scary room with very immersive decor will scare and amaze you at the same time !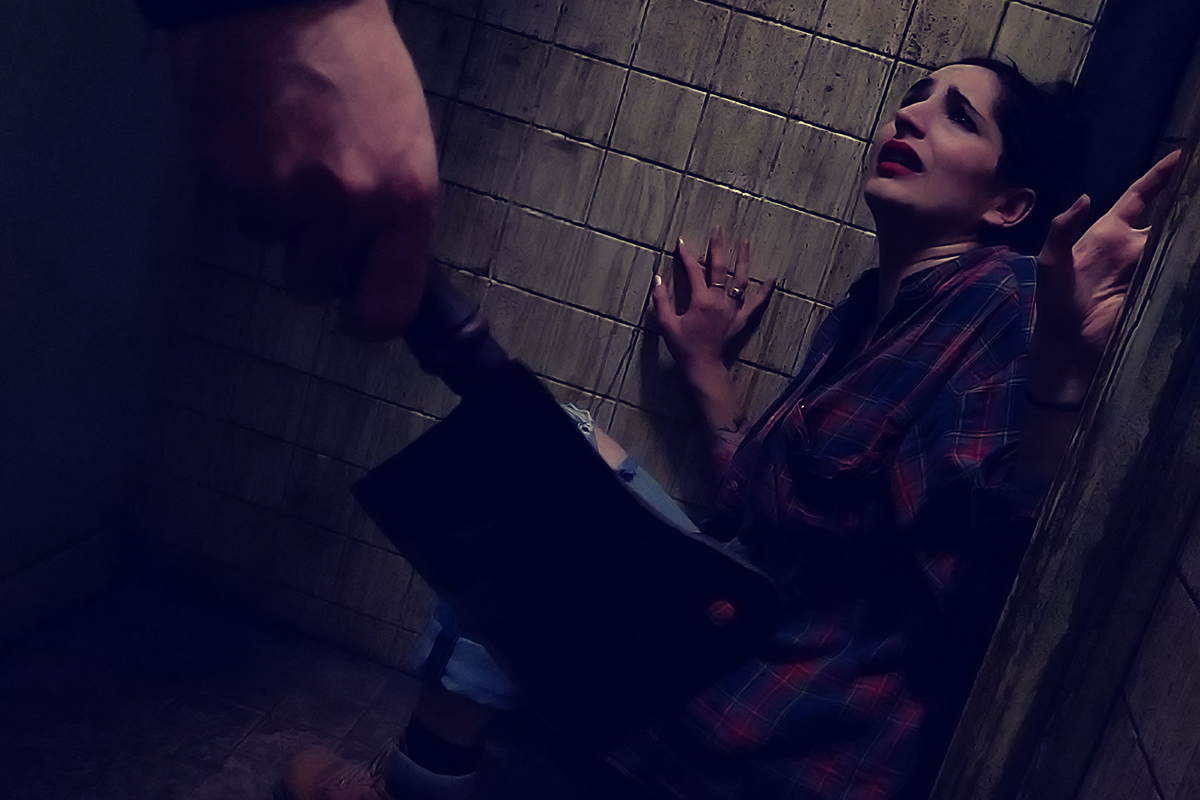 Our two other rooms
Lost Asylum : you decided to explore an abandonned psychiatric hospital. Unfortunately it's not so deserted, and you will have to beware of everybody if you want to survive…
Very Bad Night : you wake up in a messy flat, and you have no idea where you are. All you know is that you drank too much, and you better leave the flat before the owners finds you there…
We're also planning to open a new room, Mission : Yakuza, which take place in the Japanese Mafia universe.
All our rooms will offer you great sensations, that's why the Slaughterhouse was elected one of the best escape room world !
Our room are also aproved by a large number of players who left comments on our Tripadvisor page.
How to book our escape rooms ?
You can book our escape rooms directly on our website : https://www.one-hour.fr/
All our missions are available in english. The room is privatized for your team so even if you book for two players you will not be playing with strangers.
If you have any question, feel free to contact us by phone, by private message on Facebook / Twitter or by email at contact@one-hour.fr.