Best escape room France : in 2019, the Top Escape Room Project (or TERPECA) elected the best escape rooms of the world, according to a group of enthousiats from all over the world that have played more of 200 rooms.
Best escape room world
We are very glad to announce that the Slaughterhouse by One Hour Escape Game was elected 44th best escape room of the world, first best escape room in Paris and first escape room France !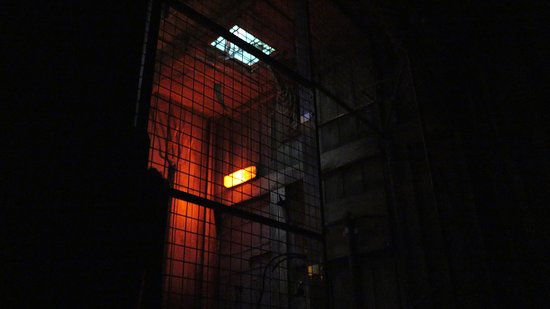 Our Four Escape Room Theme
We are currently proposing three escape room theme, all playable in english :
The Slaughterhouse, elected best escape room France according to the TERPECA. You'll have to run away from an horrific slaughterhouse while being chased by the sadistic Voltaire Butcher.
Lost Asylum. You had the great idea to explore an abandonned psychiatric hospital but you better find a way to get out of it before something really bad happens to you…
Very Bad Night. You wake up in an unknow flat. You clearly drank too much during the night, and you don't remember anything. You better get out before the owner comes back…
The Doomed Expedition, elected best escape room France TERPECA 2022, an adventurous escape game in Paris. You are a group of explorers on a rescue mission to find a missing expedition lost in a long forgotten mine…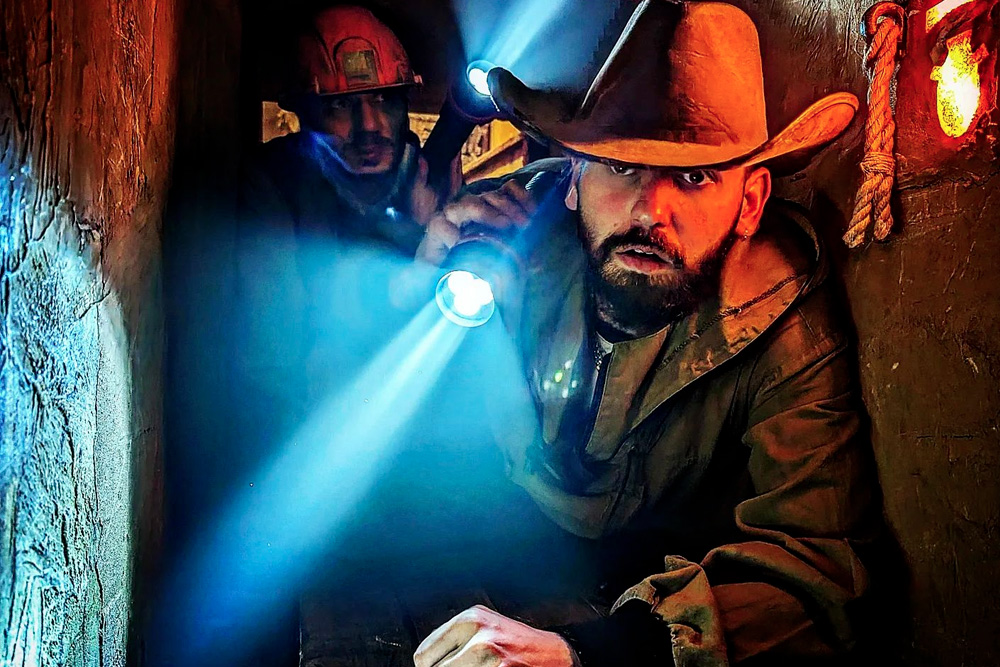 How to book the best escape room France ?
You can book the best escape room and our other rooms directly on our website.
Our three rooms are available in english (game master, briefing, debriefing, hints and riddles) and you can play from two to five players.
Whether you are a begginer or a confirmed player, your game master adjust the level of game so everybody enjoy a great time and a customized challenge.
The game is privatized for your group of friends, so don't worry, you will not be playing with strangers if you are only two players.
Feel free to contact us by phone or by email at contact@one-hour.fr if you have any question or resquet.